Himalayan Dog Chew - Large
Ideal for Dogs + Puppies weighing under - 25kg/55lbs

An ancient recipe from the Himalayas using only four all natural ingredients to create incredibly tough dog chew treats. Himalayan Dog Chews contain NO preservatives and NO binding agents in any of their products.

Created by an ancient recipe for hard cheese and enjoyed by the people of the Himalayas, our dog chews are made using traditional method with Yak and/or cow milk.

Our treats similar to Antler chews require your dog to work for hours softening and chewing our treats in order to break off small edible parts. When the treat becomes to small for you dog to handle, pop it in the microwave for 30 seconds to soften and feed as a fantastic healthy treat. No mess, No Waste just brilliant value for money!
---
Himalayan Yaky Chew
What to do with the end pieces?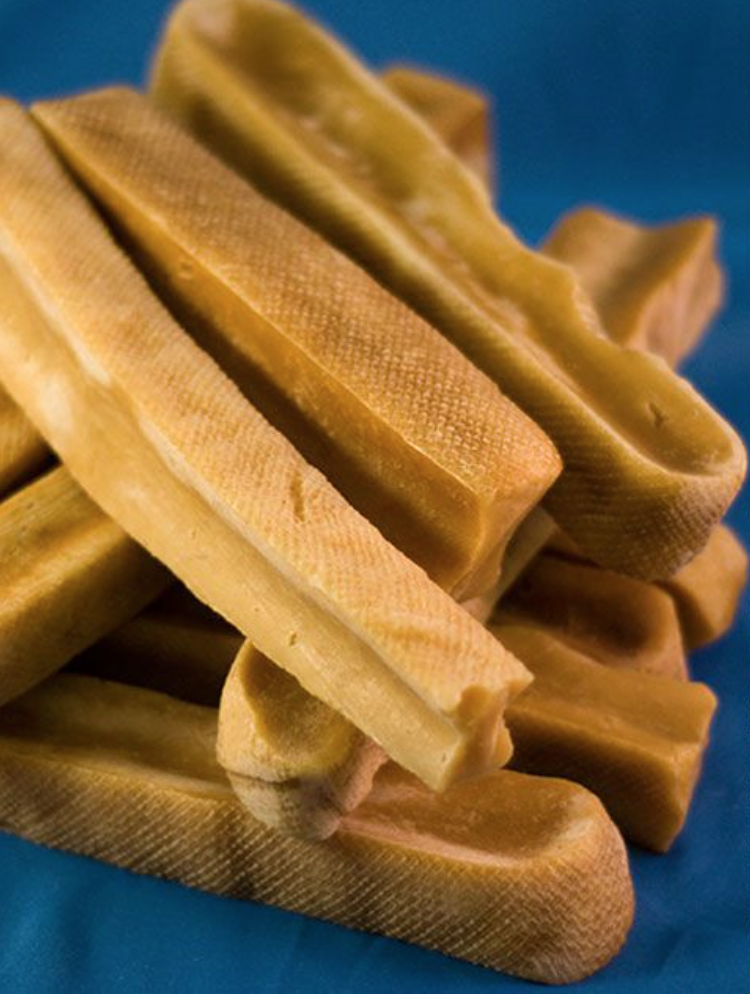 Our Chews were born from an ancient recipe for a hard cheese snack chewed by the people of the Himalayas. In the mountains surrounding Mt. Everest at more than 15,000 feet, it is made using traditional methods with yak and/or cow milk, and all natural products with no preservatives or binding agents. They're also gluten-free! Depending on the size and eating habits of the dog, this can be a very long-lasting dog chew. Dogs must work the end of the treat for hours, softening it with their mouths before small parts of it can be slowly chewed off. When you give this treat to your dog, you know that you are providing them with high-quality eating entertainment.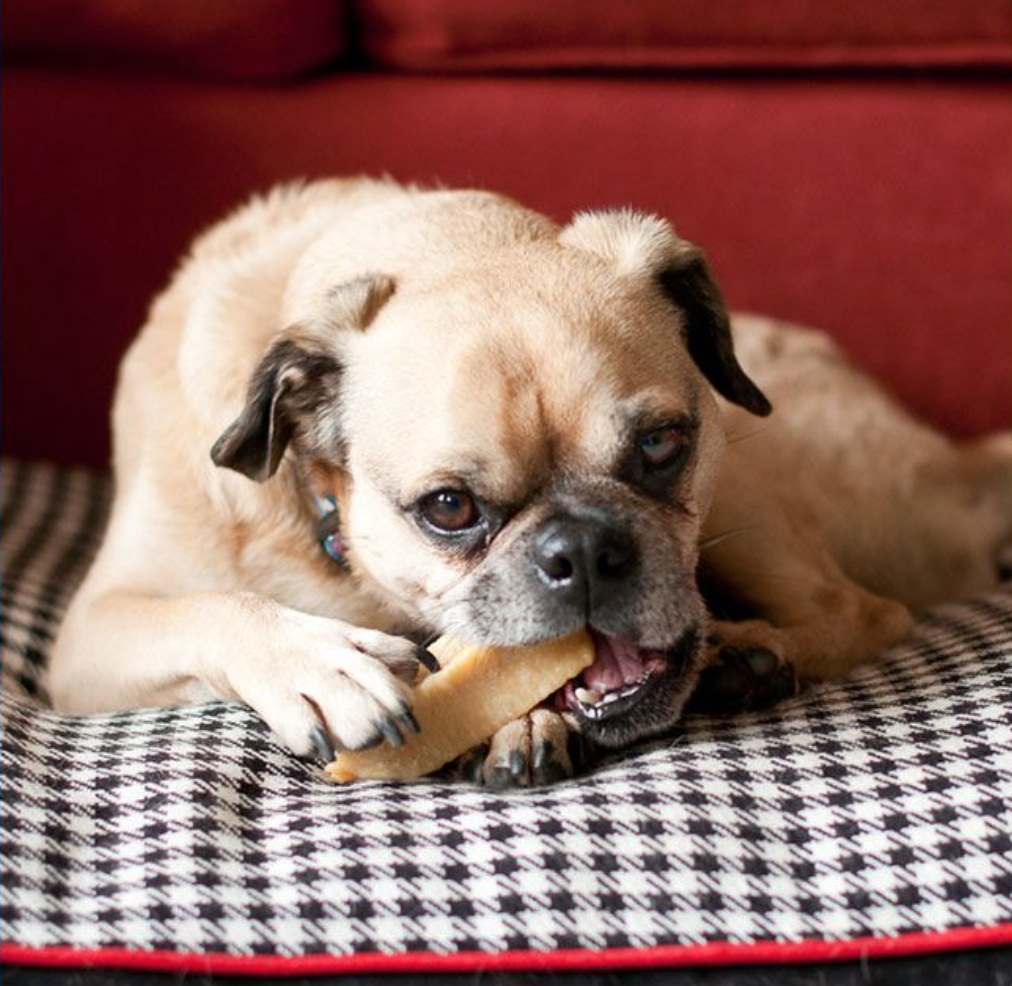 Cows/Yak Milk, Pinch of Salt and Lime Juice
---
More from this collection