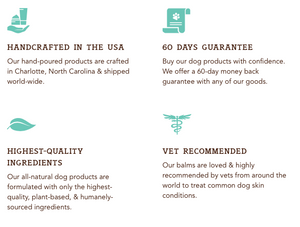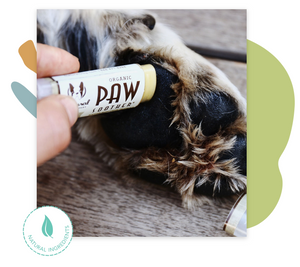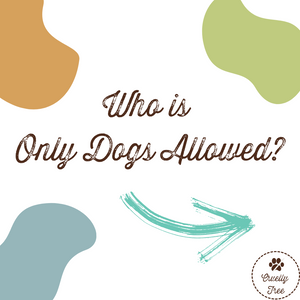 We're Only Dogs Allowed, the exclusive distributor of Natural Dog Company products in the UK. We've been bringing you the very best dog care products from the trusted American brand for over 7 years.
On our website, you'll find everything you need to keep your furry friend looking and feeling their best. Whether it's soothing balms for paws, snouts and skin, to nourishing supplements and shampoo bars, we have it all.
Natural Dog Company products are award-winning, all-natural and vegan-friendly. Your dog is your best friend, so we believe they should have the best-quality products to help them overcome the most common conditions they face. That's why we meticulously research and select each of the ingredients in our products.
Our products are handcrafted in small batches in the United States before being transported to our HQ in the North East of England. Our products are loved and recommended by veterinarians around the world, so why not try them out today?